Think your neighborhood is pricey?
Spare a thought for first-time buyers in places like central London, Hong Kong and Monaco. As real estate prices in these locales soar to record highs, even tiny homes are fetching seven-figure sums. From $1-million studios to one-bedroom apartments worth millions of dollars, take a peek at the world's most expensive micro properties.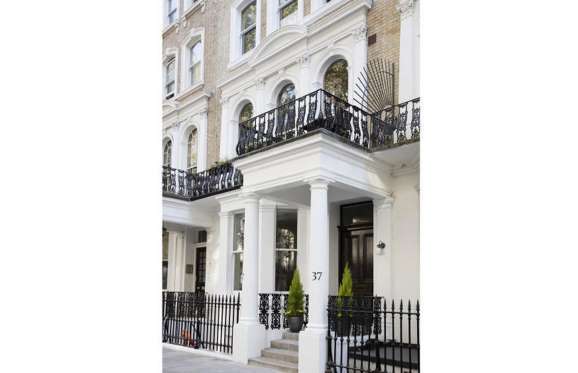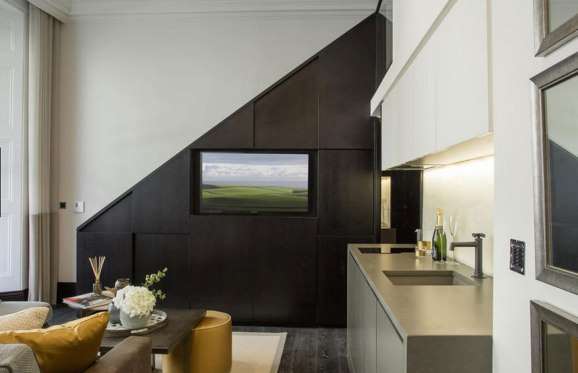 © Beauchamp Estates
Studio apartment, Knightsbridge, London, UK: $2.1 million
This studio in ultra-affluent Knightsbridge boasts a staggering asking price of $2.1 million – yes, you did read that correctly.
Stylishly decked-out, the petite pied-à-terre has a kitchenette, little bathroom and separate sleeping area with just enough space for a double bed. The property is on the market with Beauchamp Estates.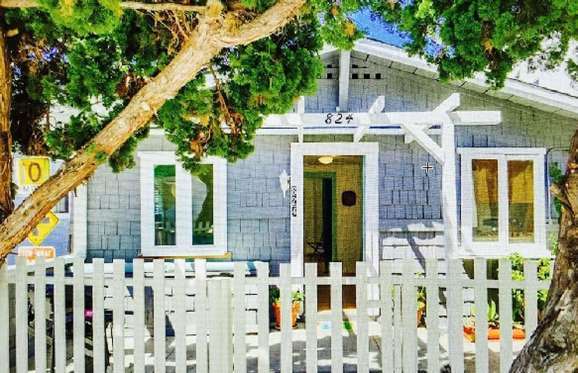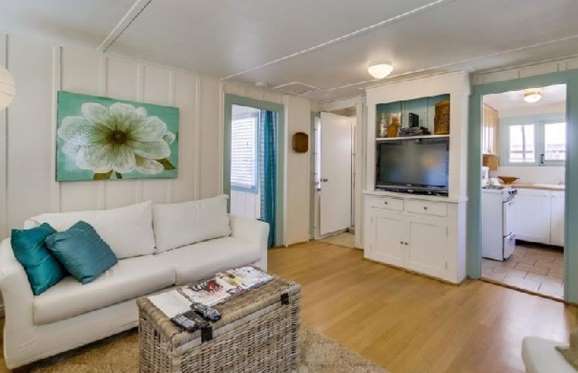 © Allison James Estates & Homes
Tiny house, Mission Beach, San Diego: $1 million
This charming little beach house in San Diego was recently sold for just over $1 million. Steps away from the sand, it is situated in a much sought-after area of Mission Beach.
The 410-square foot property has one small bedroom that can just about fit a double bed, a modest-sized reception room, a minuscule kitchen and a micro shower room.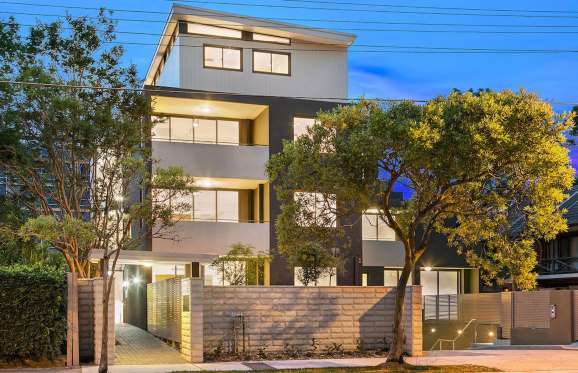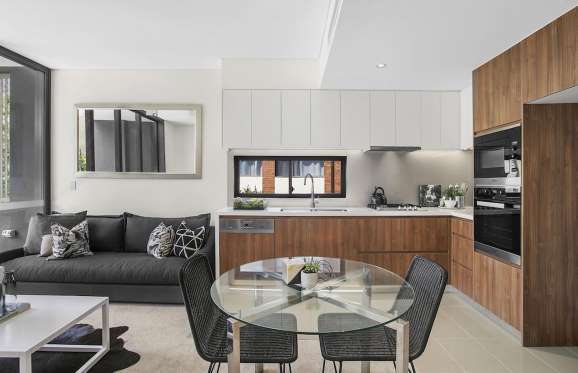 © Mansion Global
One-bedroom apartment, Cremorne, Sydney, Australia: $2 million
Nestled in Sydney's ultra-pricey North Shore, this apartment in the boutique Acacia building has an asking price of $2 million.
Super-compact, the apartment crams in a kitchen and open plan living area, a balcony, bathroom and boxy bedroom. It is on the market with Mansion Global.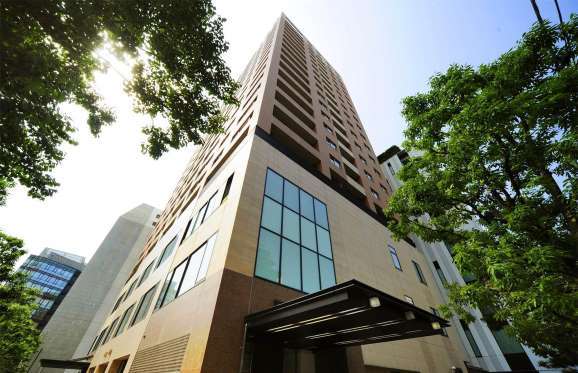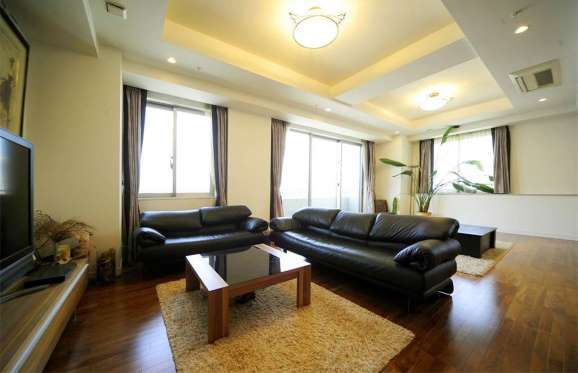 © Sotheby's International Realty
One-bedroom apartment, Minato, Tokyo, Japan: $1.5 million
Crazy real estate prices are a given in central Tokyo where space is at a severe premium. This one-bedroom apartment in Minato is nothing special, apart of course from its $1.5-million price tag.
On the market with Sotheby's International Realty, the apartment features an open-plan reception room and kitchen, as well as a bathroom alongside the small bedroom.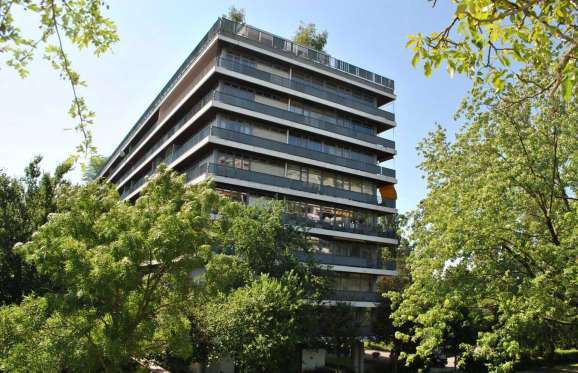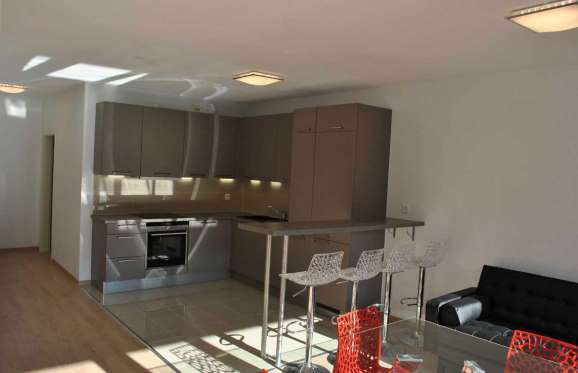 © Genimmo Real Estate
Studio apartment, Plainpalais, Geneva, Switzerland: $1 million
Far from luxurious, this average-sized studio apartment in central Geneva, Switzerland will set you back $1 million, believe it or not.
On the market with Genimmo Real Estate, the studio features a compact kitchen area, tiny shower room and a small balcony, and the owner will have access to the building's swimming pool and communal gardens.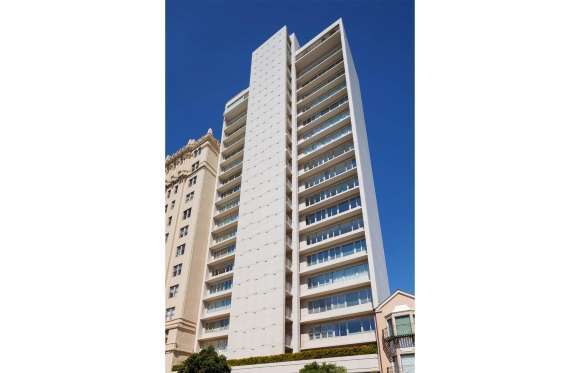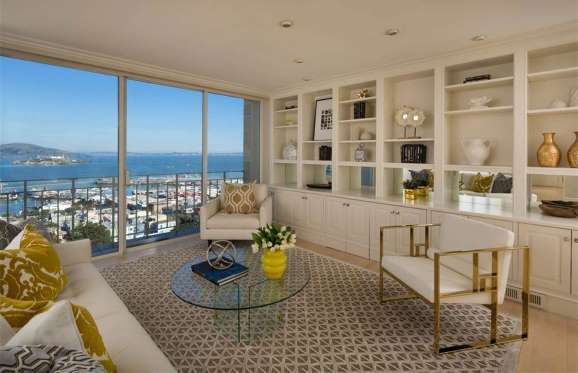 © Sotheby's International Realty
One-bedroom apartment, Marina District, San Francisco: $1.75 million
House prices are exorbitantly expensive in San Francisco, so it comes as no surprise this one-bedroom condo overlooking the Bay is selling for $1.75 million.
The condo commands excellent views of Alcatraz – which probably adds an extra hundred thousand dollars or two to its value – and features a living area, kitchen, bathroom and compact bedroom.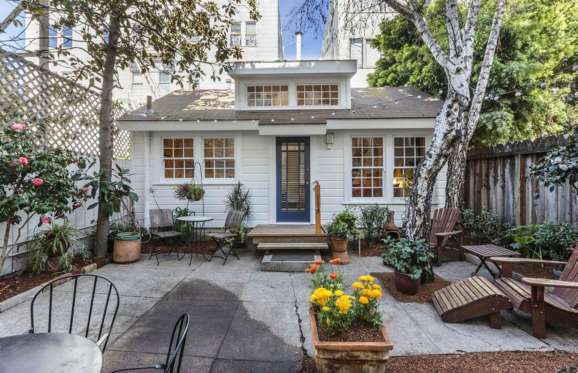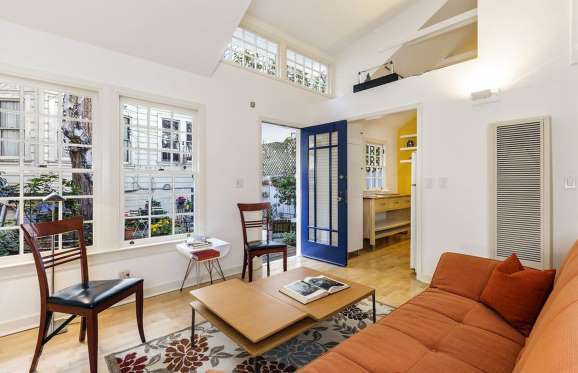 © Paragon Real Estate Group
Tiny house, Mission District, San Francisco: $550,000
Staying in San Francisco, the city's tiniest house, which measures a mere 363 square feet, sold for a whopping $550,000 last year.
The garden cottage, which was on the market with Paragon Real Estate Group, has just three rooms: a living/sleeping area, kitchen and bathroom.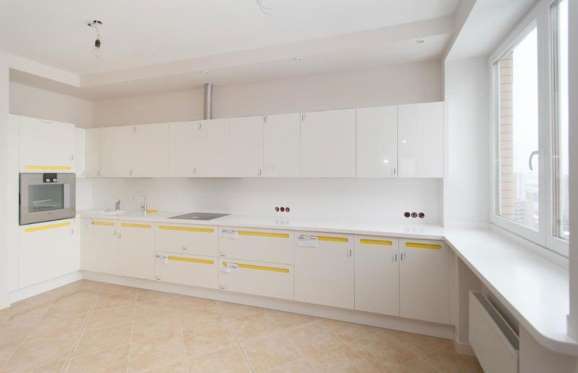 © Luxury Estate
Two-bedroom apartment, Lomonosovsky District, Moscow, Russia: $1.4 million
Another global property hotspot, real estate prices in the Russian capital are sky high. A two-bedroom apartment in this very functional-looking residential block costs $1.4 million.
The apartment, which is available via Luxury Estate, has a small-ish kitchen, living area and bathroom in addition to the two compact bedrooms.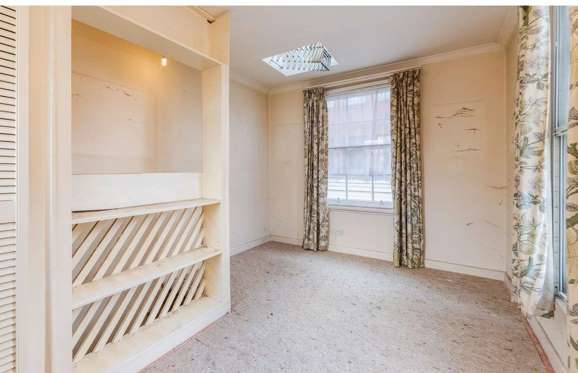 © Douglas & Gordon
Tiny house, Chelsea, London, UK: $750,000
This dinky one-bedroom cottage in London's posh Chelsea district is on the market with Douglas & Gordon for $750,000. Extra-narrow, the doll's house-like property is just nine feet wide.
In addition to forking out for the chunky asking price, prospective buyers will have to splurge on revamping the cottage, which is in dire need of modernization.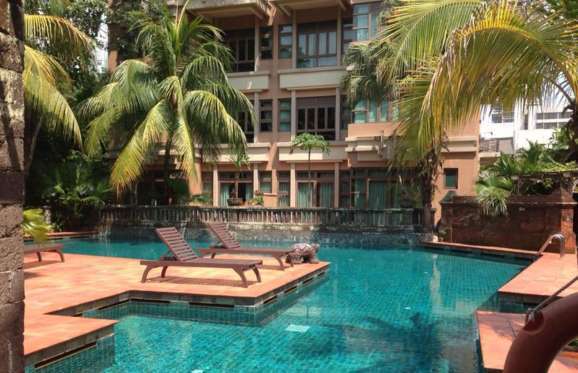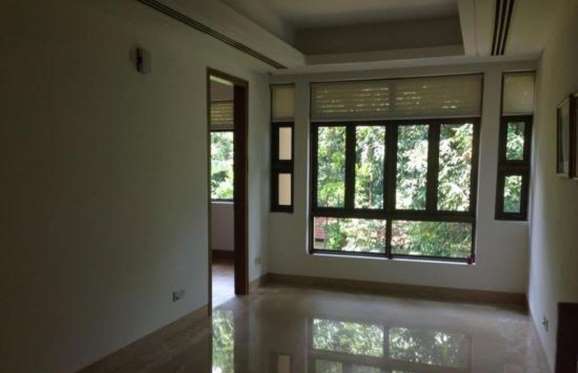 © Knight Frank
One-bedroom apartment, District 10, Singapore: $1.3 million
Available via Knight Frank, this compact one-bedroom apartment in the center of Singapore will set you back a cool $1.3 million.
The small-scale apartment is located in an well-appointed condo building with a pool, gym, jacuzzi, sauna and 24-hour security.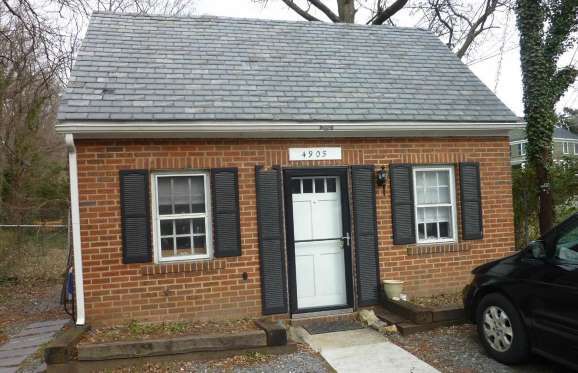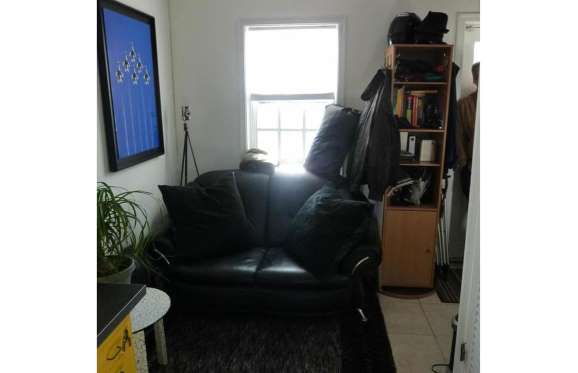 © Long & Foster Real Estate
Tiny house, Bethesda, Maryland: $459,000
This diminutive brick house in Bethesda, Maryland totals just 315 square feet. On the market with Long & Foster Real Estate for a hefty $459,000, the one-bedroom property is fittingly described as "super-cozy".
Luckily, the locals shouldn't have too much of an issue meeting this tiny home's asking price. Bethesda tops Time magazine's latest round-up of top-earning towns in America.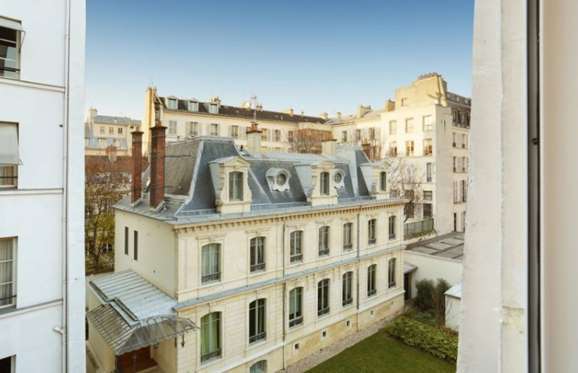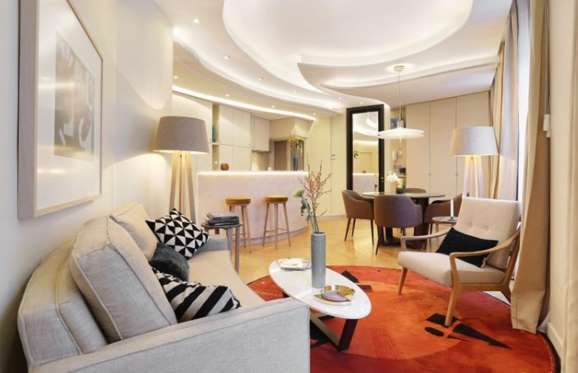 © Christie's International Real Estate
One-bedroom apartment, Saint Germain des Prés, Paris, France: $1.7 million
The center of Paris is notoriously expensive. This minute apartment in the sixth arrondissement is a prime example of how pricey property can be in the French capital.
The teeny-weeny apartment is in a portered building and comprises an open-plan living area and kitchen, along with a small bedroom. It is on the market with Christie's International Real Estate.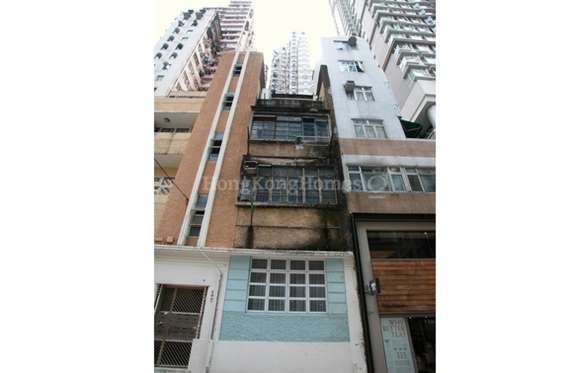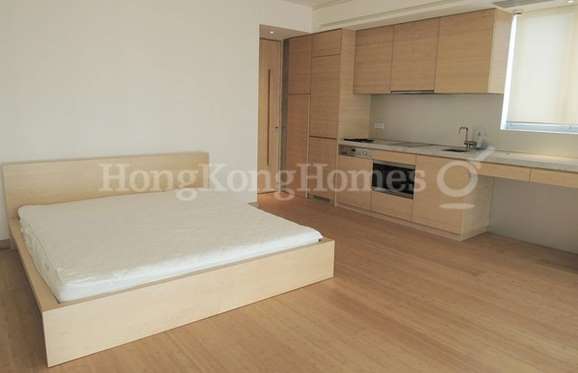 © Hong Kong Homes
Studio apartment, Wan Chai, Hong Kong: $1.7 million
One of the tiniest properties in our round-up, this micro studio apartment in super-pricey Hong Kong rocks an asking price of $1.7 million.
Located in a rather rundown-looking building, the apartment just about squeezes in a kichenette, double bed and nano shower room.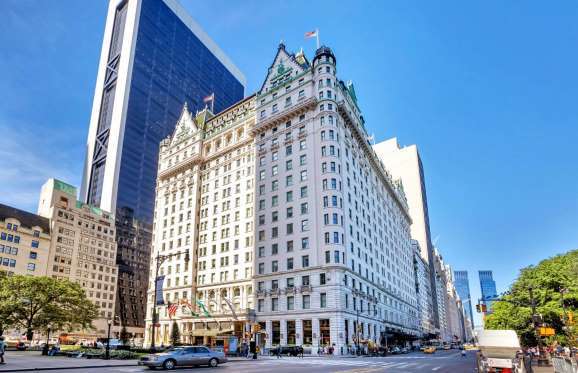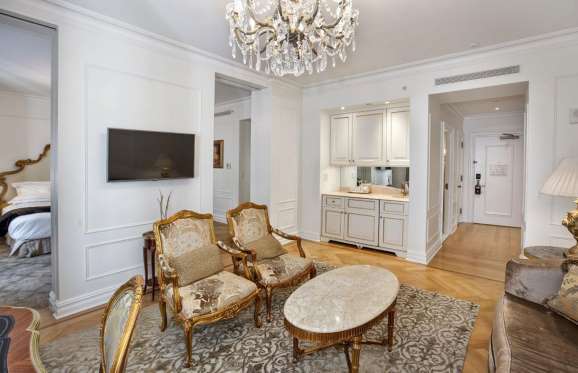 © Sotheby's International Realty
One-bedroom apartment, Central Park South, New York City: $2.2 million
You'd need very deep pockets to stretch to an apartment in the swanky Plaza Hotel. This one-bedroom condo is on the market with Sotheby's International Realty for a not-too-shabby $2.2 million.
You don't get very much for your money at all at this prestigious address. The apartment consists of a single reception room, a small-ish bedroom and a compact bathroom, and it doesn't even have a kitchen.