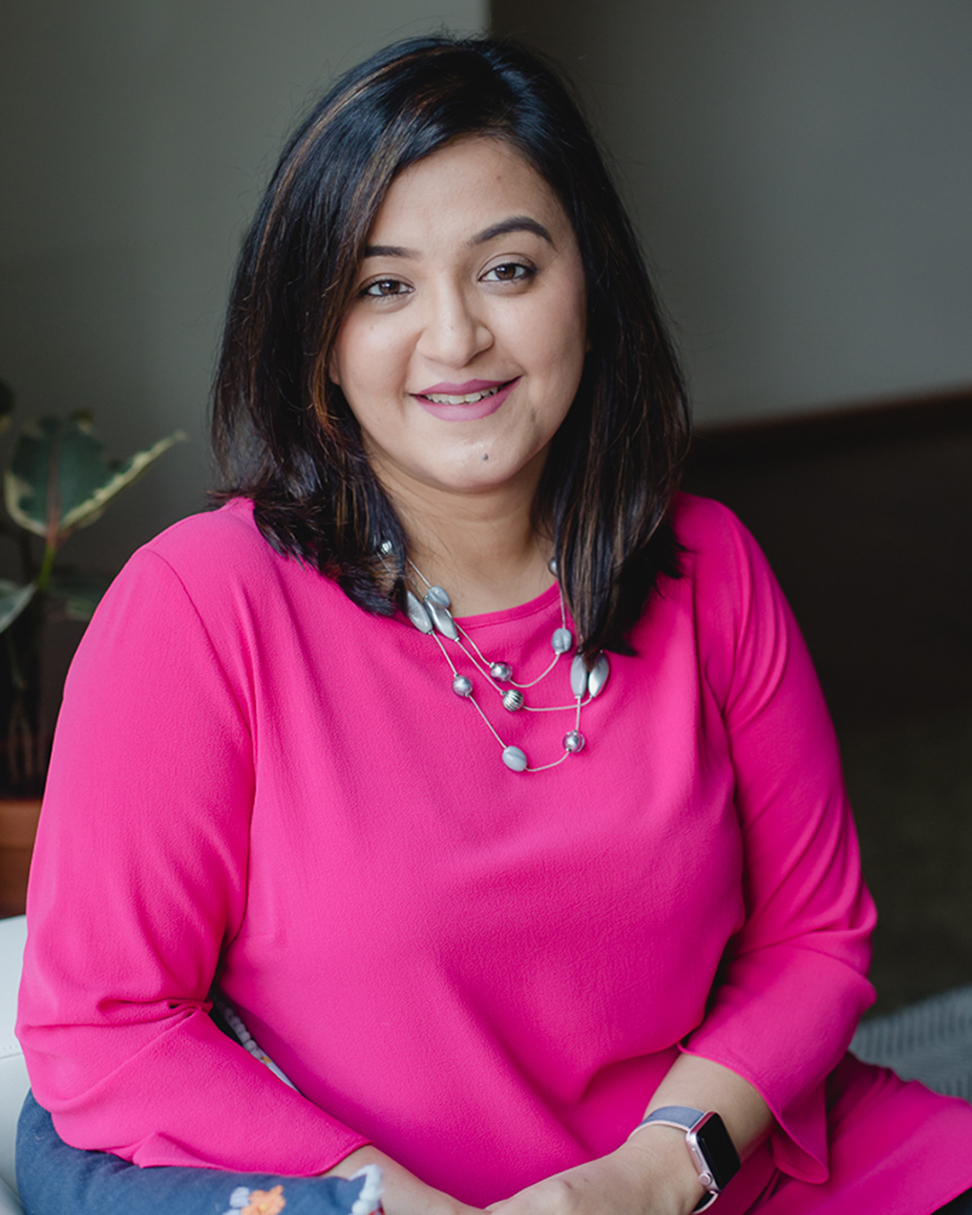 NEHA PANWAR
Back to Team
NEHA PANWAR
Real Estate Professional
Specialties: Buyer's Agent, Listing Agent, Consulting
MY DRIVING FORCE…MY PERSONAL MISSION
My passion for real estate stems from my deep interest in people and the satisfaction of being able to successfully and collaboratively steer you to achieve a BIG milestone in your life. I find immense pleasure in getting to learn more about you and your family, your dreams and needs and service you in the best possible ways. Your satisfaction is my key driver. I am here to assist you with your real estate need – whether it' finding your ideal home where you will make memories to last you a lifetime or helping you get the most out of selling your home – I am here to guide you through every step of the process. We work as a team to find you your NEST!
Having moved internationally and cross country, I understand the complexity of the work involved and the emotions that come with the quest of finding the perfect home for your family. As a Mom, I understand how it is paramount to keep in mind the needs of every family member. Having worked in Communications and Media, I bring my impeccable communication and negotiating skills, thorough planning and problem solving to the table to help you in your mission to find THE right home for YOU!
I strive hard to prepare you for success in the marketplace with the most accurate and up-to-date information and the right strategy.
A huge bonus to this is my highly skilled team with years of experience in the business that is available all the time. As a team, we bring to you outstanding client service, deep market knowledge, unique and proven marketing and negotiating techniques making sure that YOU enjoy and cherish the journey as much as the end result.
MY EDUCATION…
With a bachelor's degree, and experience in communications, education and outreach, I have quickly learned my passion for work that supports and benefits the community. This has been the common thread throughout my career, whether communicating with the public, organizing events, programs and projects, volunteering in the local school district or mentoring new immigrants as they arrive to the U.S.
─ I have consistently demonstrated enthusiasm and a positive approach, initiating ideas, planning, solving problems, and working with a variety of projects and people. I enjoy responsibility, leading by example, and providing enthusiasm and motivation. I am a community builder, warmly working with children, teens, parents, volunteers and managers, always ready to help and support others.
─ I am excited for change and have welcomed many new experiences into my life. I have been able to help immigrants transition and adapt to a new culture, reaching out and encouraging others to take action.
IN MY LEISURE…
Travel, Crossfit, tennis, cooking, entertaining, gardening, shopping and spending time with my family and enjoying the outdoors in the great PNW are all things that keep me busy when I'm not working. I have a passion for the creative process – Crafting, and mixed media are some of my favorites. I own a home in Sammamish, where I live with my husband, my two children, and my Black Labrador.
---
Contact Information
NEHA PANWAR
Northstone Real Estate
Cell: (585) 503-2155
Neha.Panwar@northstone.net
1495 NW Gilman Blvd, #16, Issaquah, WA 98027
Office: (425) 837-4700
Fax: (425) 837-4700
---