With the rise of online shopping and changing consumer preferences, American malls have increasingly fallen out of fashion.
Hundreds of malls have shut down in the past few decades, and about 15% of malls could disappear in the next 10 years, according to a recent report.
More than 3,500 mall stores are also projected to close in the first half of 2017, including anchor tenants like Sears and Macy's — which most malls financially depend on to survive.
Many dead malls still lie abandoned today. But some are luckier — they find developers willing to renovate them into buildings with new uses, like apartment complexes, medical facilities, and even churches.
Take a look at some of those transformations below: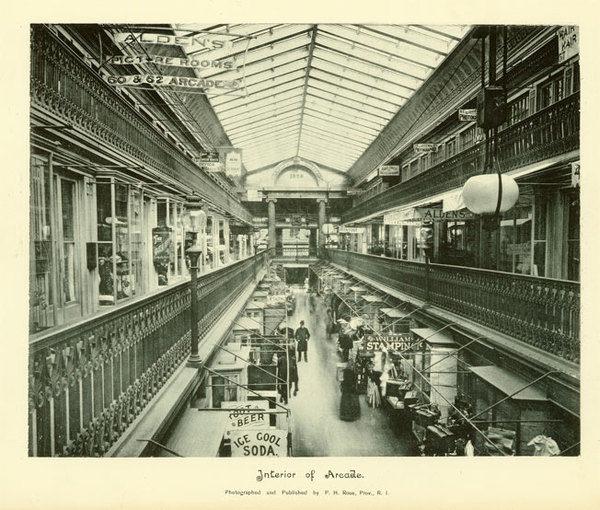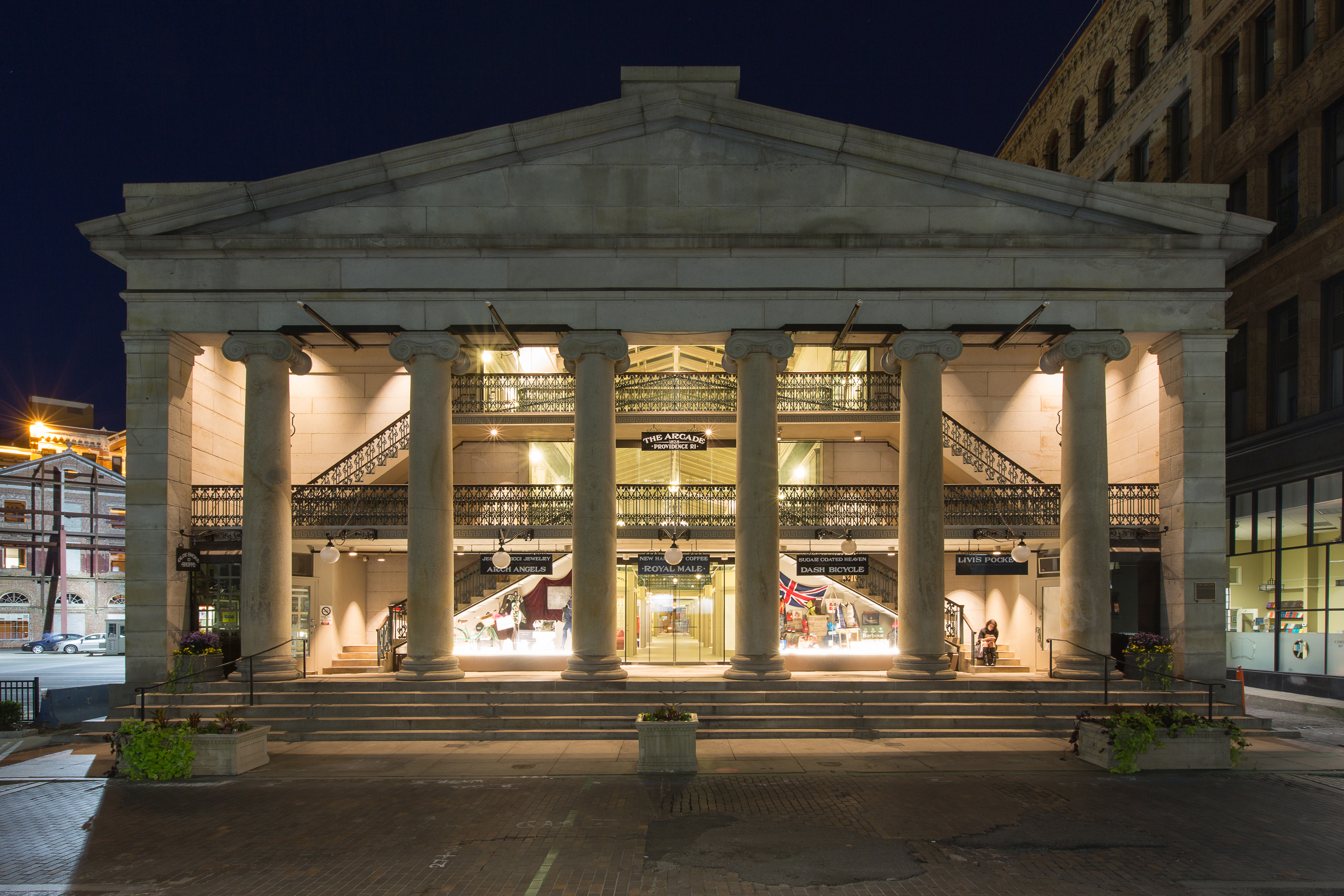 The Oldest Indoor Mall in the Country – Rhode Island's Providence Arcade Mall — Providence, RI
www.Youtube.com – Walk thru the Converted Oldest Indoor Mall
The Arcade in Providence is the oldest indoor mall in the country. Built all the way back in 1828, it was modeled after European arcades rather than the sprawling suburban malls that would spring up in the 20th century. But even it had fallen on hard times.
In 2012, it closed for two years of renovations. A dozen or so local shops—no chain stores—still occupy the first floor, but the top two floors were completely gutted and turned into microlofts, tiny one-bedroom apartments now popular in crowded cities. For any teenage mall rat who ever fantasized about living in a mall, this is about classy as it gets.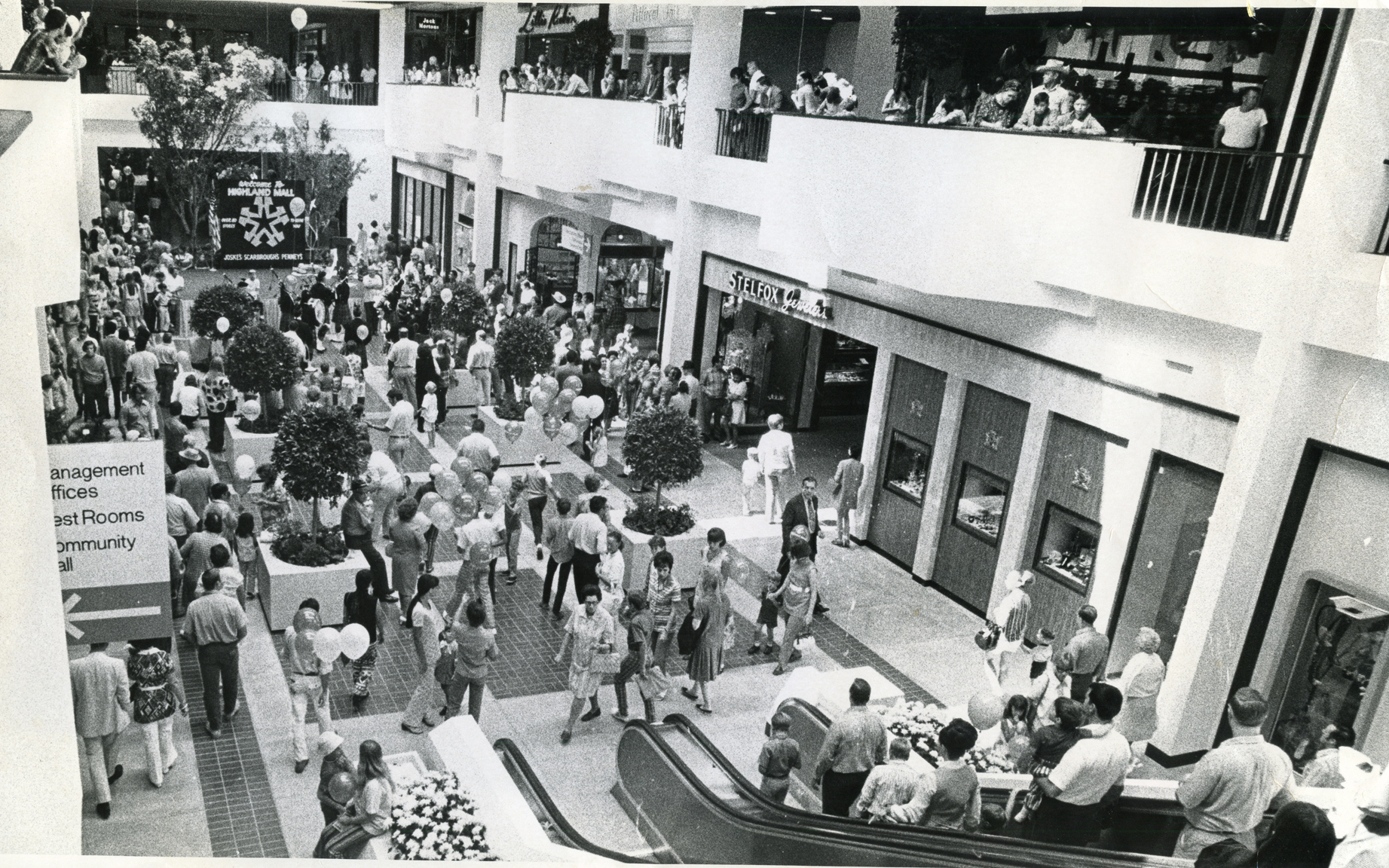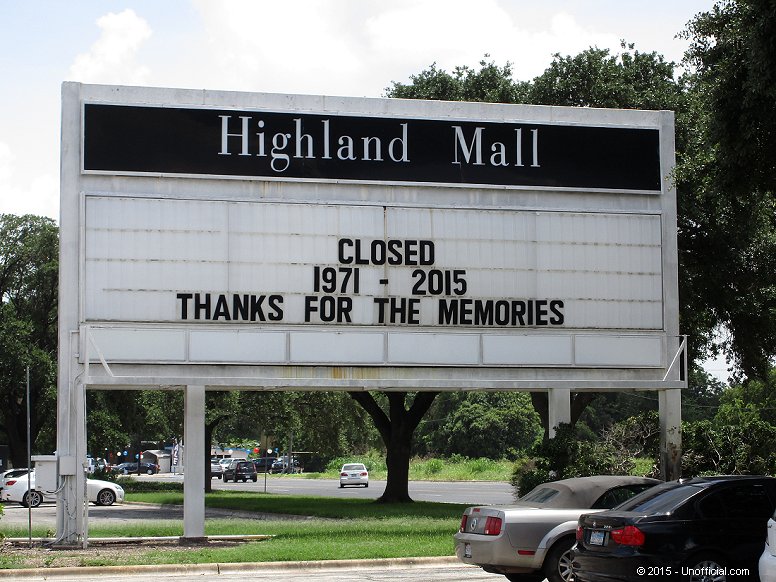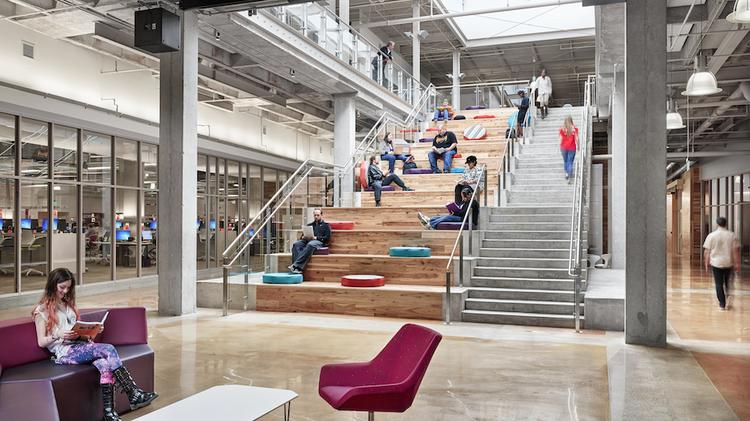 Highland Mall — North Austin, Texas
Highland Mall was a shopping mall located in north Austin, Texas, on Airport Boulevard west of I-35 and north of US Route 290.
Opened in 1971, Highland Mall was Austin's first suburban shopping mall. Highland Mall was jointly owned by General Growth and Simon Property Group until 2011. Austin Community College began acquiring the surrounding land in 2010, assumed ownership of the last parcel it did not already control in August 2011. On April 29, 2015, Highland Mall officially closed its doors.
Now sits the ACC. ACC Highland is now a forward-looking learning environment that anchors a planned mixed-use development with apartments, retailers, businesses, and hotels.
The first phase of ACC Highland is the Highland Campus (HLC). HLC opened in August 2014 and features classrooms, a library, study areas, and the ACCelerator, the nation's largest computer learning lab.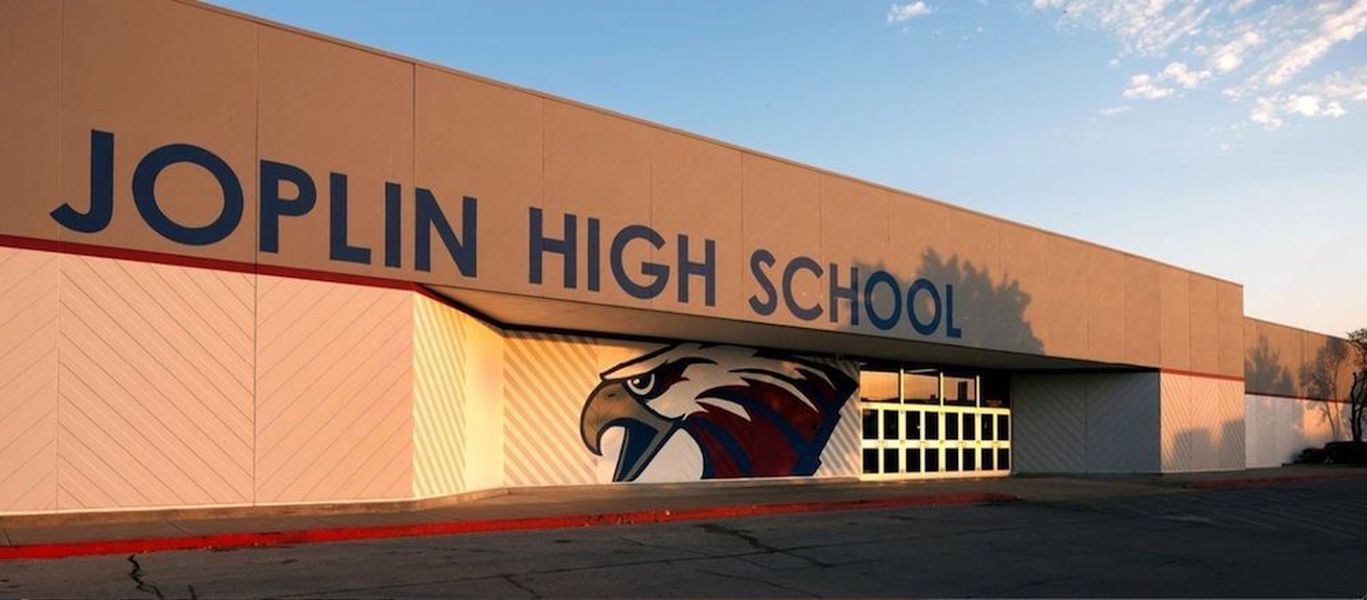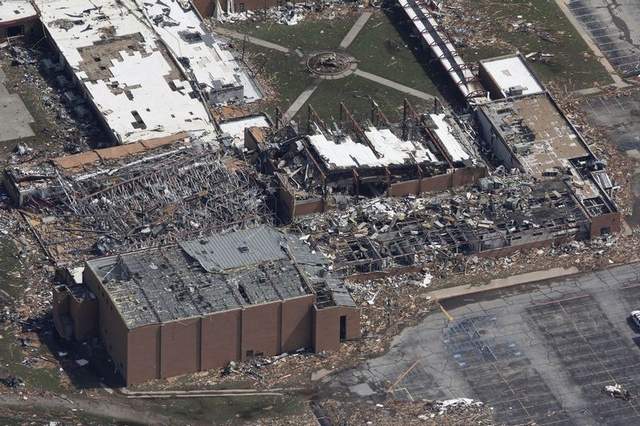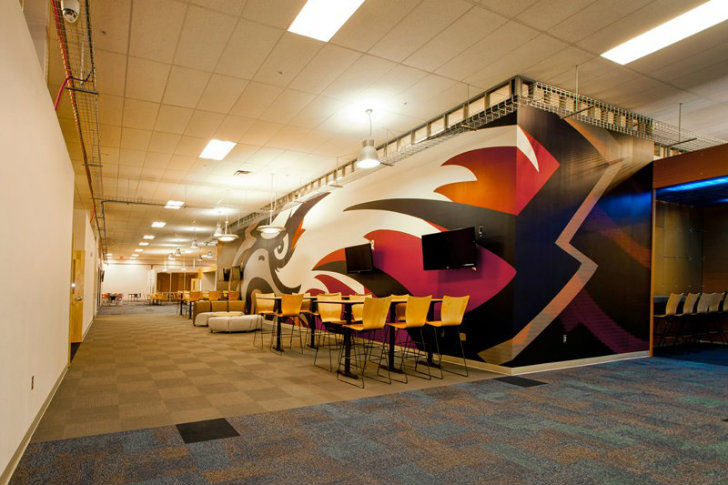 Northpark Mall In Joplin, Missouri
One of the worst tornadoes in history destroyed most of Joplin, Missouri, in May of 2011, including the local high school.
Miraculously, a Northpark superintendent had the Northpark Mall, which survived the tornado, converted into Joplin High School in just 55 days to serve as a temporary space for students during the 2011-2012 school year. The mall has since returned to its original purpose, but its temporary makeover was pretty impressive.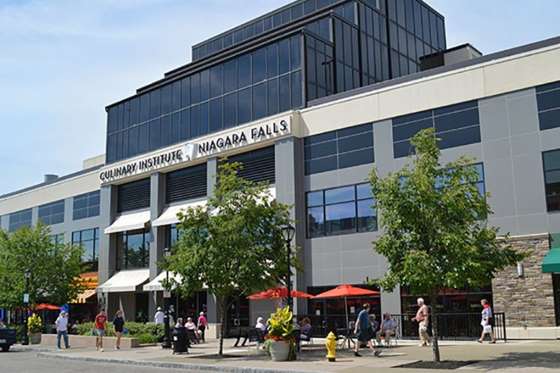 Rainbow Center Factory Outlet – Niagra falls, New York
The Rainbow Centre Factory Outlet was an enclosed mall that opened in downtown Niagara Falls, New York in 1982. It didn't turn a profit until 1990, when Burlington Coat Factory and other outlets replaced its anchor tenant (Beir's Department Store) and several smaller shops. After Burlington closed in 1999, the entire mall went under, too.
About a third of the building was renovated, and the building re-opened as the Niagara Falls Culinary Institute with a Barnes and Noble in 2012. The city still owns the other two-thirds of the mall for future redevelopment.