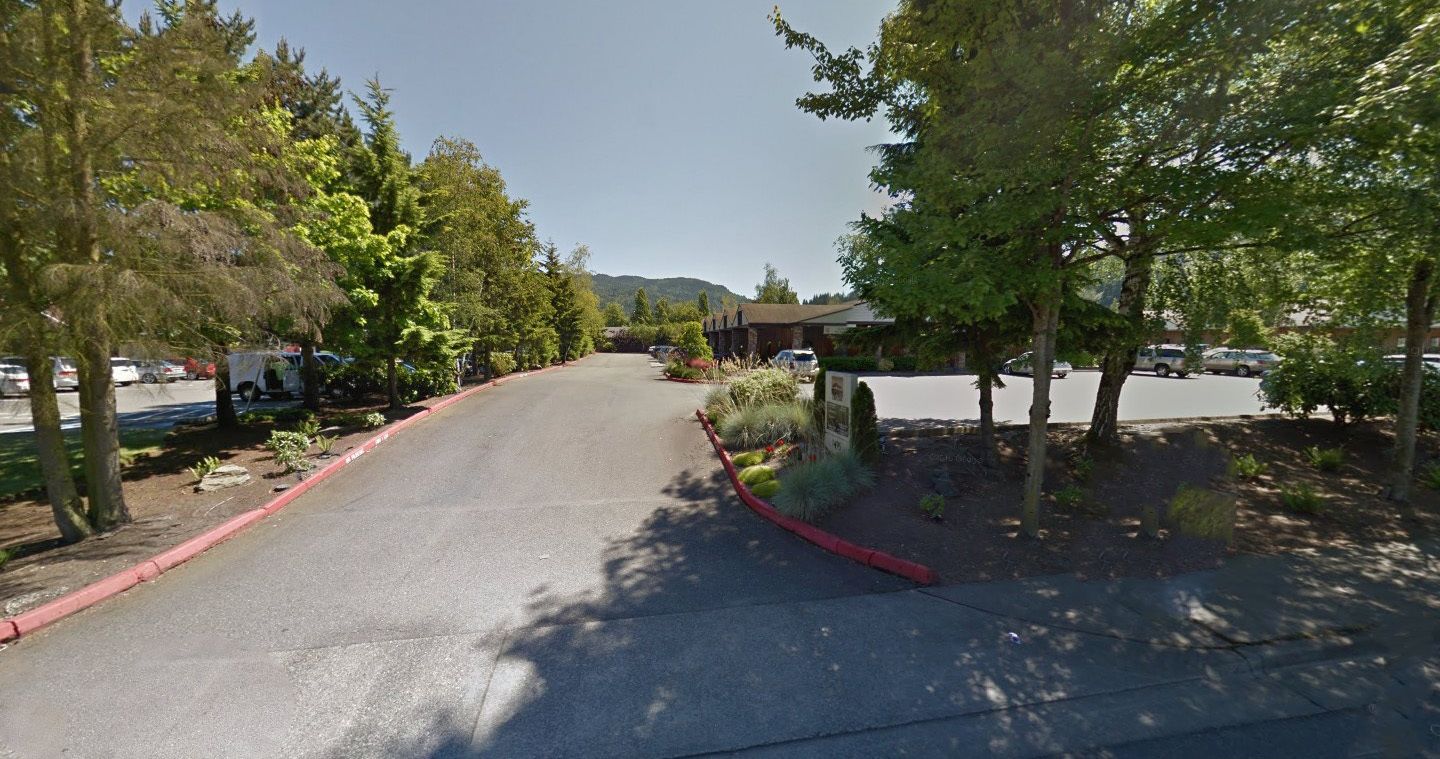 The Northstone Real Estate Team
Northstone is the alternative to the big box broker.  They are a boutique real estate firm dedicated to excellence in service and representation for buyers and sellers throughout Western Washington.
Brian Leavitt founded Northstone Real Estate in 1996 as a response to the inflexibility and inefficiencies in the marketplace in order to create a higher level of service and care for their clients. Based as a family run, family friendly business, Northstone prides themselves on putting clients and their families first. As such, it wouldn't be unusual to see a munchkin in the office rifling through the "kid" basket or coloring nearby as Mom & Dad discussed their dream home with Brian, or one of our great brokers.
With Northstone's local roots they have the ability to create unique marketing concepts, which means a higher level of service for their clients.  Northstone Brokers are highly qualified to evaluate each clients need and recommend a strategy designed to achieve the client's objective.   With every real estate transaction being unique,  it is so important to work with a broker who has the ability to counsel and just not facilitate, that is Northstone.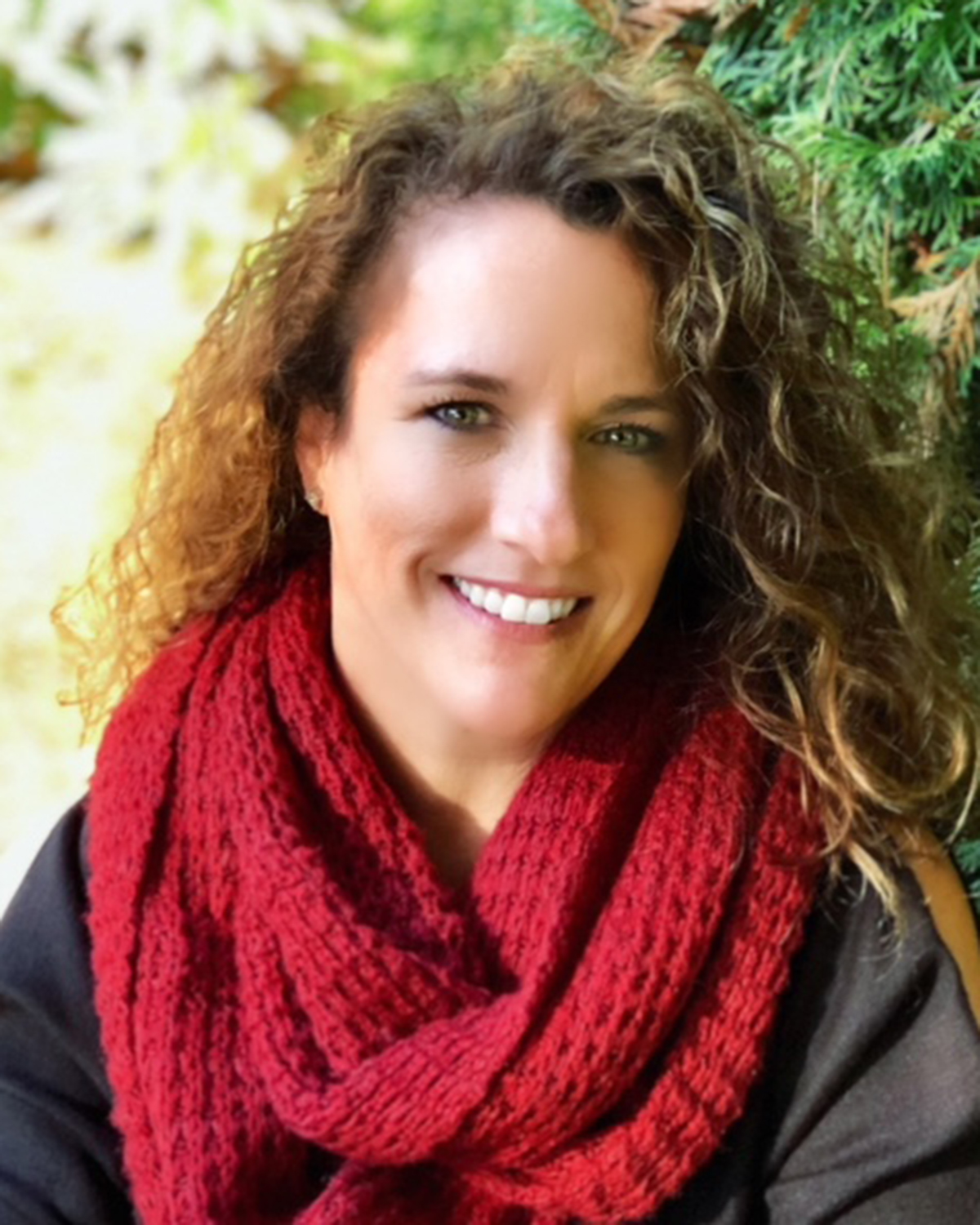 30+ Years of Uncompromised Marketing, Negotiation Skill, & Customer Service!
Northstone Real Estate is the highly recognized and regarded Boutique Real Estate Brokerage of the eastside.
Northstone Real Estate have led their office-wide sales production for the past 20 years and have the distinct honor of selling more listings in the greater Sammamish/Issaquah area than any other agent for 20 straight years.
Northstone Real Estate is recognized as one of King County's top producing teams.
Top 1% of agents nationwide.
Northstone Real Estate also teams up with an entire group of qualified experts, including sales support, transaction coordinators, expert lenders, qualified and respected inspectors, expert escrow officers and graphics designer.
Northstone Real Estate offers "full service" real estate that includes preparing your house for sale, staging your home, accurate pricing, a strategic marketing plan specifically designed to get your home sold, and any other aspects of the sale to ensure that the process is as stress free as possible.
Proud members of the King County Association of Realtors, Washington Association of Realtors, and the National Association of Realtors.
Northstone Real Estate, Inc
1495 NW Gilman Blvd, Suite 16, Issaquah, WA, 98072
Office: (425) 837-4700
Fax: (425) 837-4700
Designated Broker:
Brian Leavitt: (206) 999-2289
EastsideBroker@gmail.com