Located in the small seaside town of Freeport, Maine, this McDonald's was first the historic Gore House.
William Gore, a prominent Freeport merchant, built the mansion in 1850.
"Fancy" and "McDonald's" usually don't belong in the same sentence.
But this Mickey D's location in Freeport, Maine looks pretty classy, considering it was built inside a 150-year-old mansion.
It's actually the only McDonald's in the town.
The building was converted into Freeport's only McDonald's in 1984.
The town of Freeport has strict building design codes, and McDonald's wanted to build a location in a residential zone.
Initially, Freeport's 6,200 residents were pretty evenly divided about the McDonald's construction.
But McDonald's was eventually granted a permit to remodel the Gore House. Freeport allowed its construction, but only if the restaurant retained the town's aesthetic.
"What we are doing there is something we probably have never done before in terms of design and the amount of time and effort involved," said Stephen Leroy, manager of McDonalds' media relations, in 1984. "We are willing to spend the money to make it compatible with the area, the history, the community and the people who live there."
---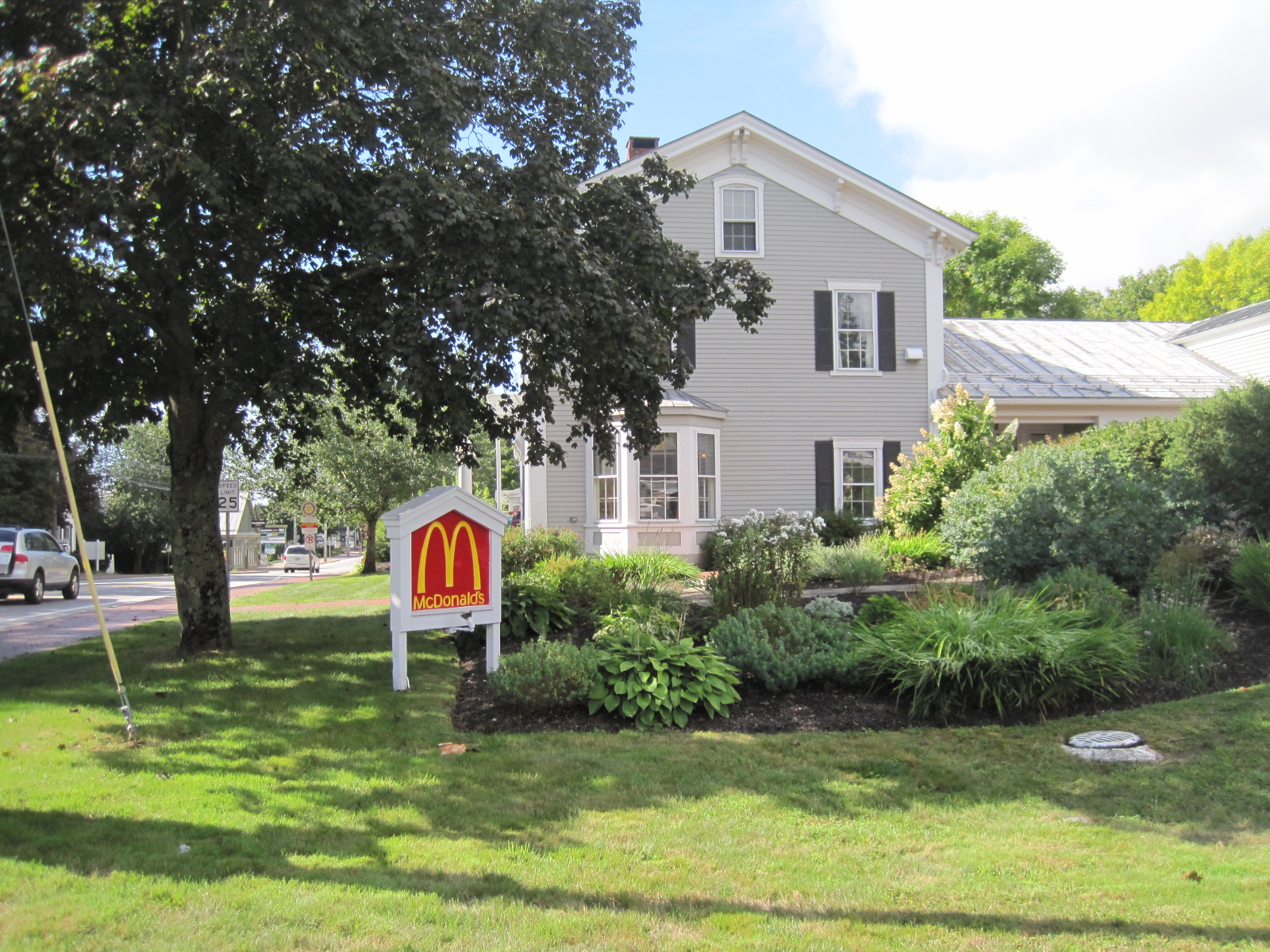 Inside, it looks like a McDonald's but still retains that classic New England style.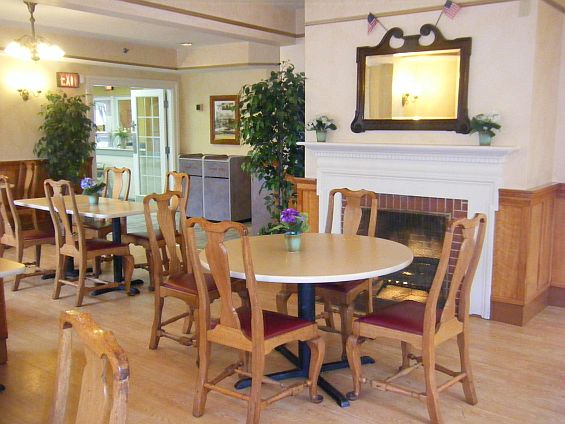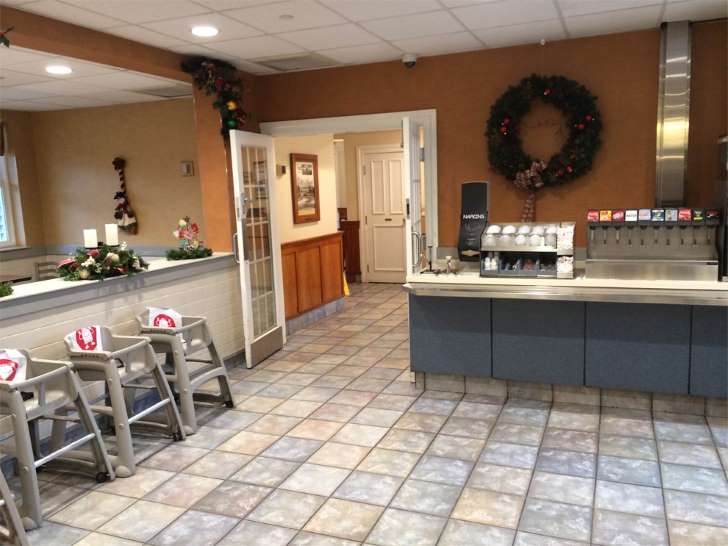 It serves typical menu favorites, like Big Macs … as well as a local favorite: lobster rolls for $8.99.
There is even a drive-thru on the side of the building too.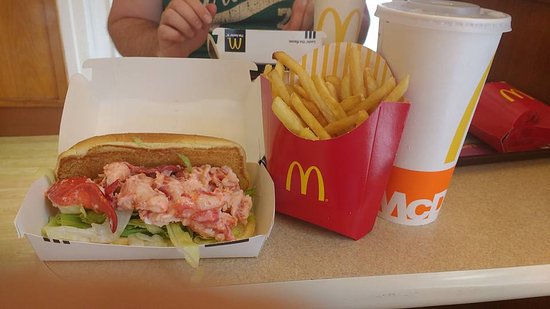 It's not the only arch-less McDonald's in the US. Colonial-style locations have also been built in New Hyde Park, New York, and Independence, Ohio.